BOMA Best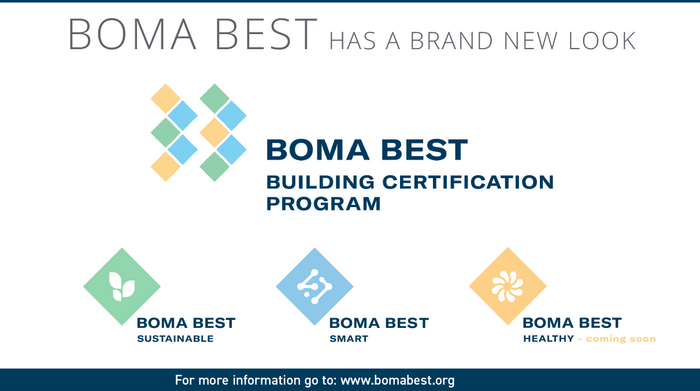 BOMA BEST is Open in the US Market!
Created in 2005 by BOMA Canada, BOMA BEST is a series of high-performance building certification programs with a proven impact on the built environment. Through an agreement finalized this year, BOMA BEST is now available for buildings of all classes and sizes in the United States. This is your chance to be one of the first adopters in the US marketplace. The application portal is now live here!
With two tracks for building certification, and a third on the way next year, BOMA BEST has something for everyone. Starting your journey in BOMA BEST Sustainable, Smart, or Healthy (coming 2024) is a fantastic way to differentiate your building from the competition and prove value to both tenants and investors.
DRIVING MARKET TRANSFORMATION
BOMA BEST is a series of programs which are both certifications and building management tools. They encourage smart and sustainable solutions for existing buildings, promoting health, efficiency, cost-effectiveness, and low-carbon performance. Its certification represents a globally recognized symbol of sustainability achievement and is driving change.
---
Certification Levels you can achieve:

** Note: BOMA BEST "Healthy" certification category - coming soon
---
The Benefits of being a BOMA BEST Building: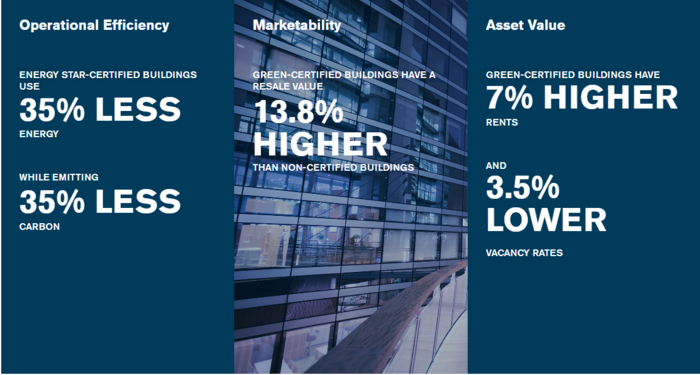 ---